We're fundraising for...
The KARI Foundation! The KARI Foundation work with the Aboriginal community to create meaningful points of connection to share Aboriginal culture and achievement. 
We're running the City2Surf to raise funds for their Sport and Healthy Lifestyle programs for Aboriginal young people, to encourage them to focus on the importance of their mental and physical health and wellbeing. 
We're looking forward to sharing our journey and milestones with you in support of the KARI Foundation. To find out more about what they do, visit their website: https://www.kari.org.au/
Thank you to our Sponsors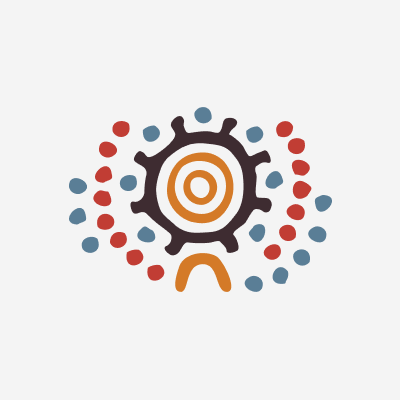 Guy Richards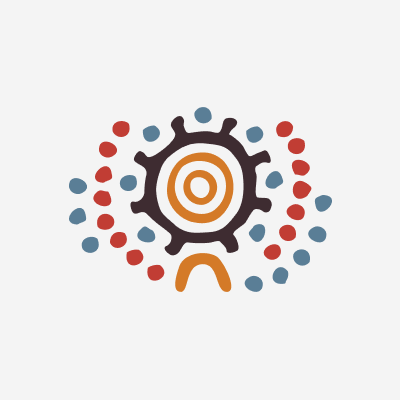 Andrew Buay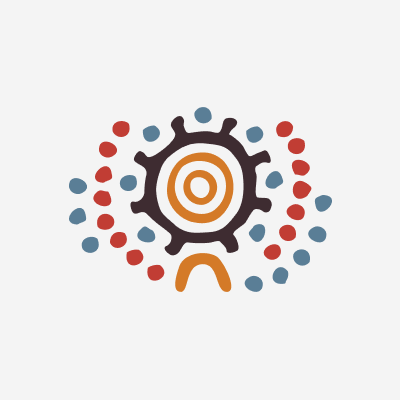 Anonymous
Anna & Sandro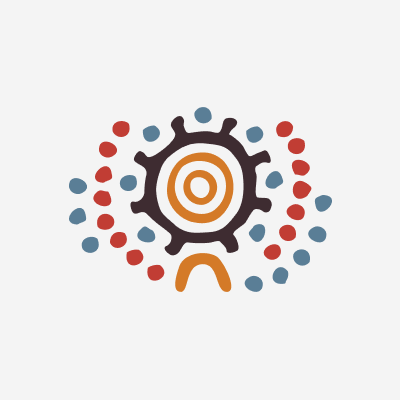 Anonymous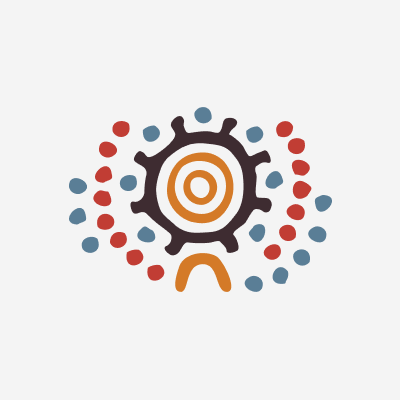 Anonymous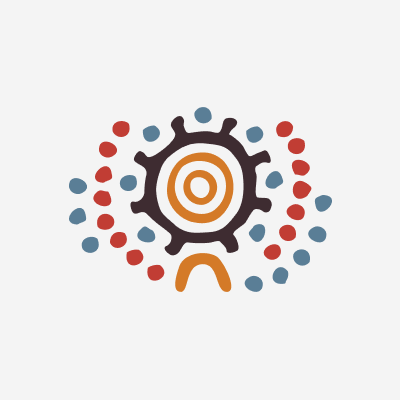 Shirley Tan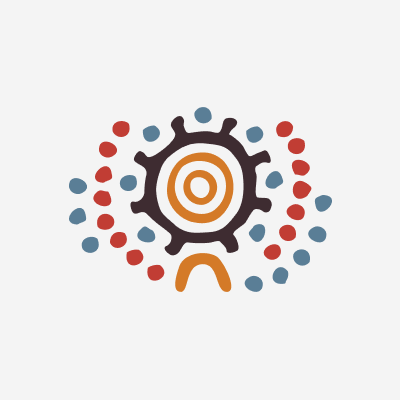 Anonymous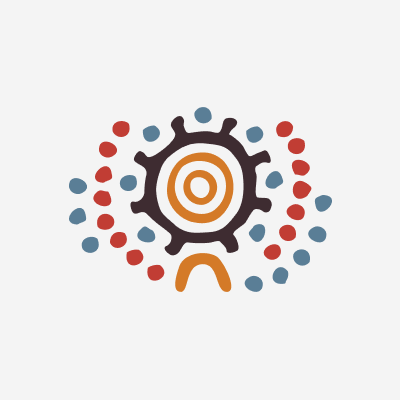 Anonymous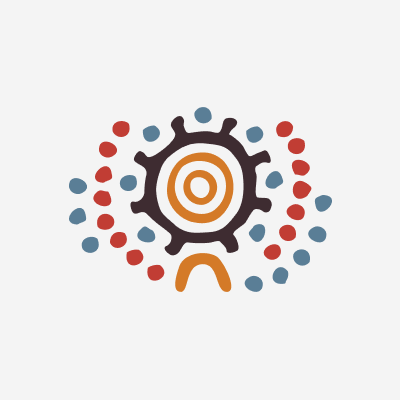 Chinmay Patel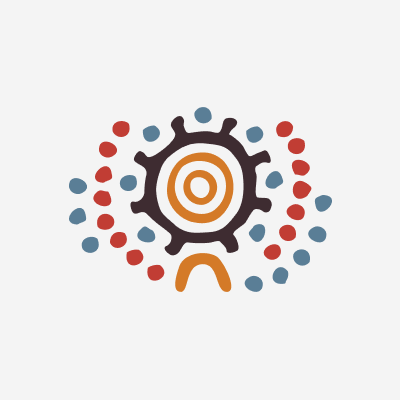 Cat Sulicich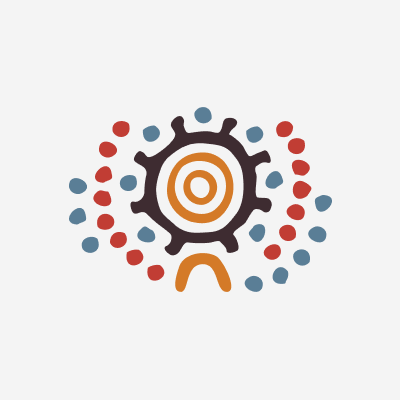 Ali Polyik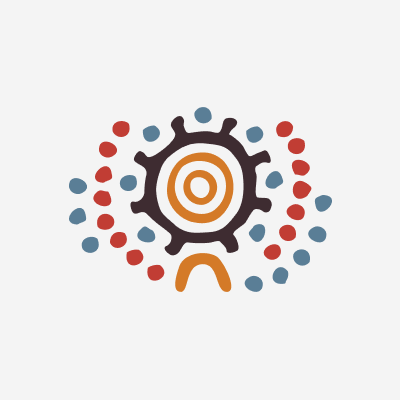 Jiten Shah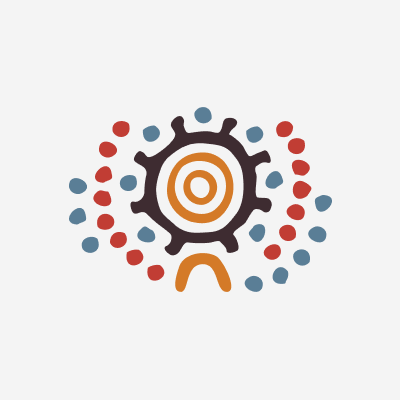 Pearl Aus/kishore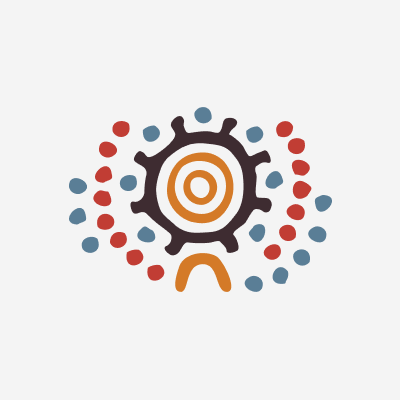 Jihyun Kim
Ashman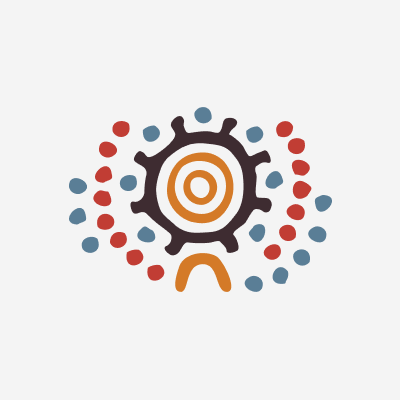 Deepali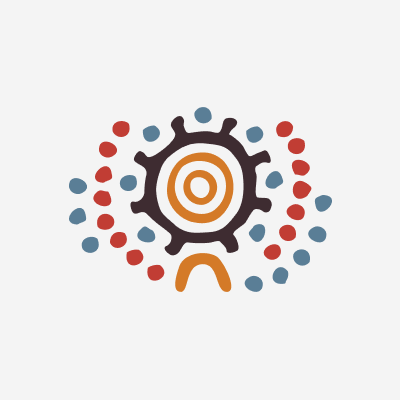 Samantha Wilson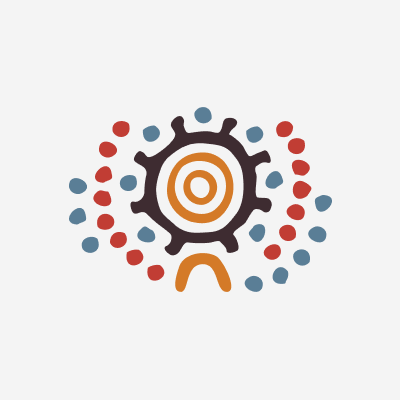 Taylor Guthrie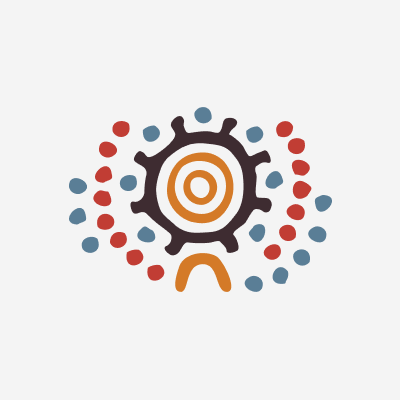 Balaji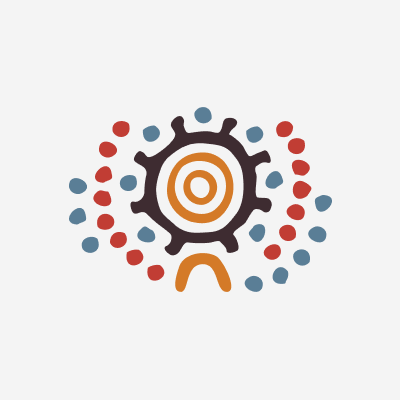 Venket Rao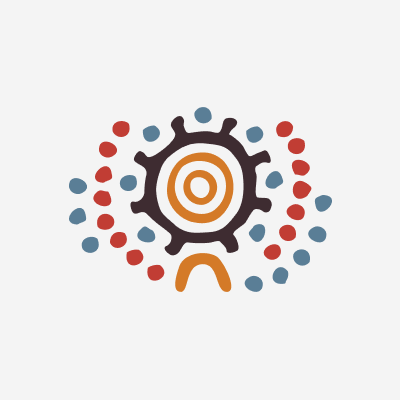 Santosh Pande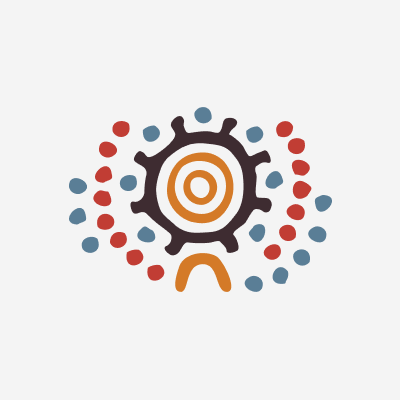 Samantha Wilson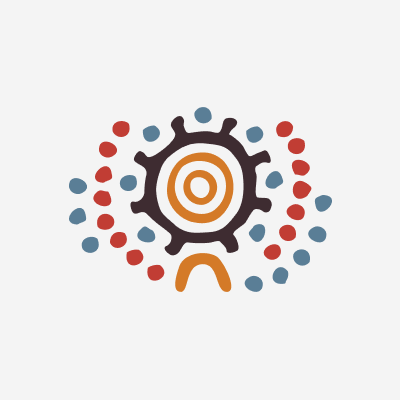 Umesh Harsora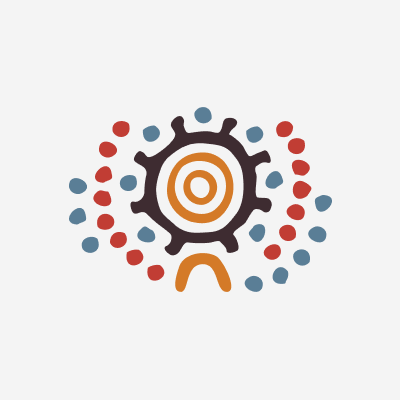 Taylor Guthrie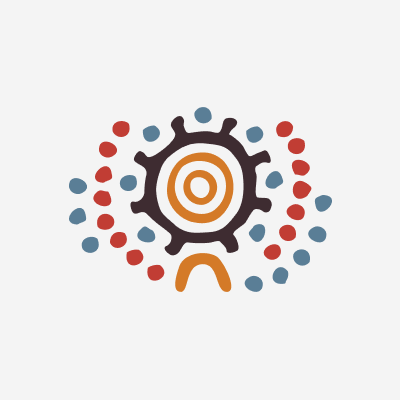 Scott Dickson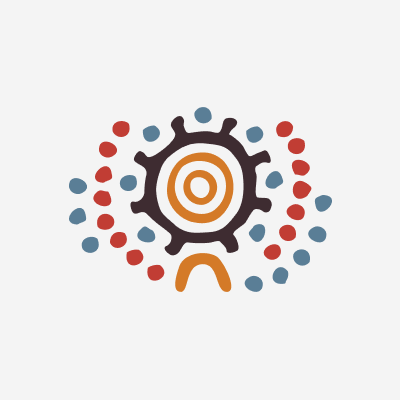 Elizabeth Ho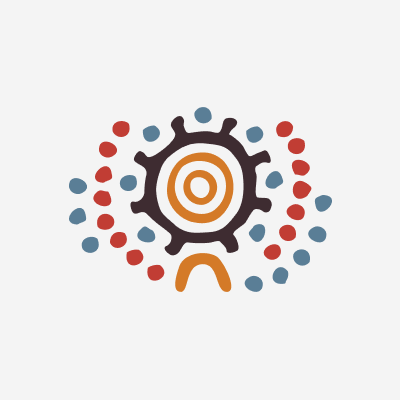 Samantha Wilson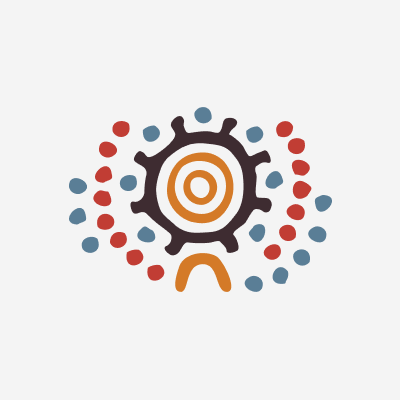 Anonymous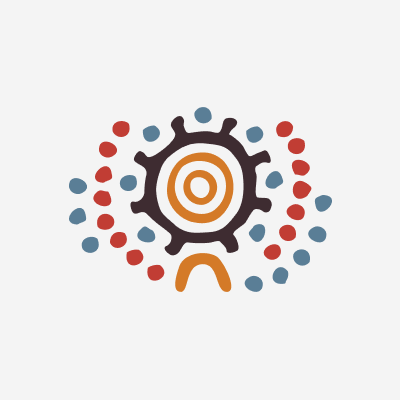 Isac Gersbach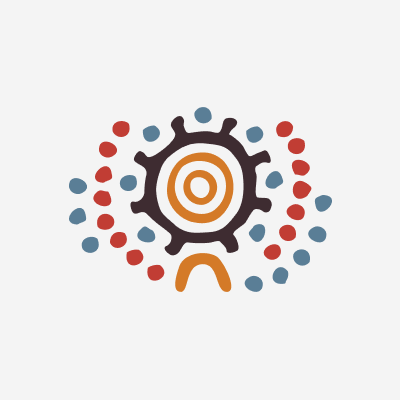 Samantha Chiu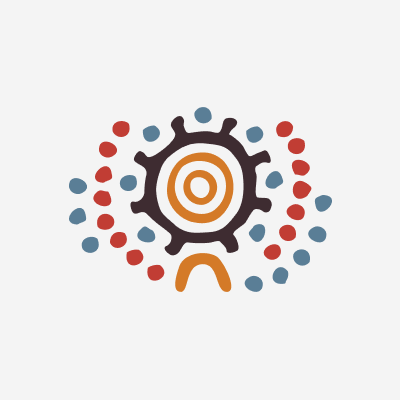 Joshua So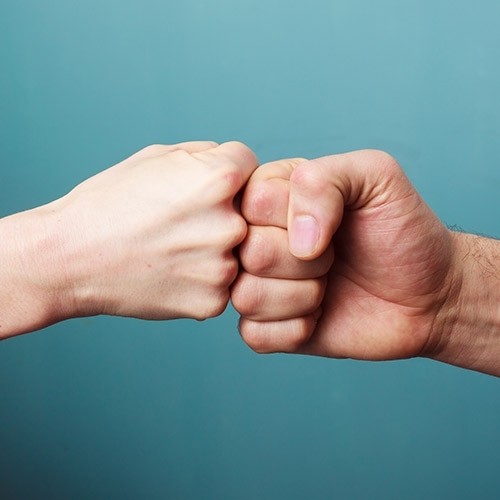 Archit Patel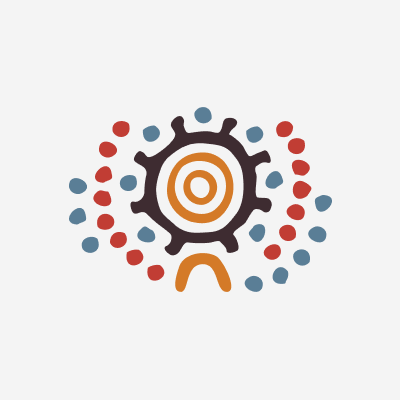 Shannon Lui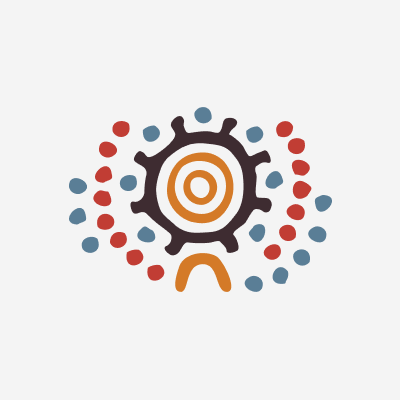 Anonymous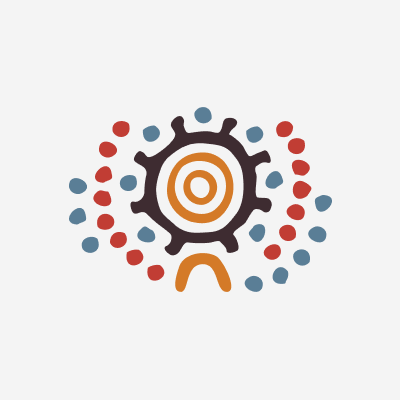 Kosala Senevirathna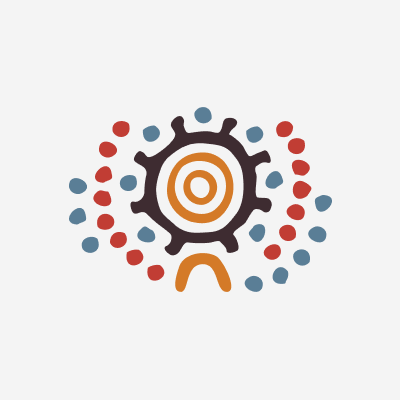 Maheen Haider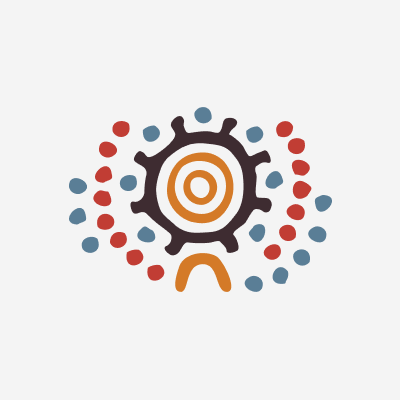 Viral Shah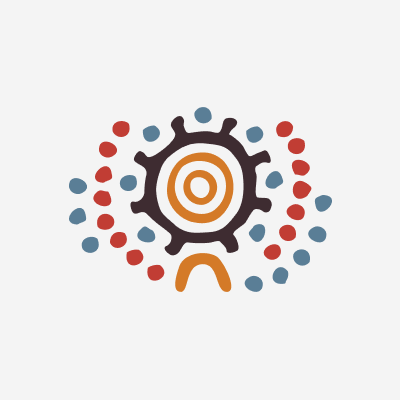 Dharam Patel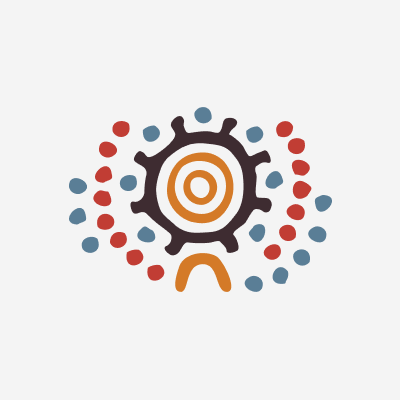 Dharmendra Patel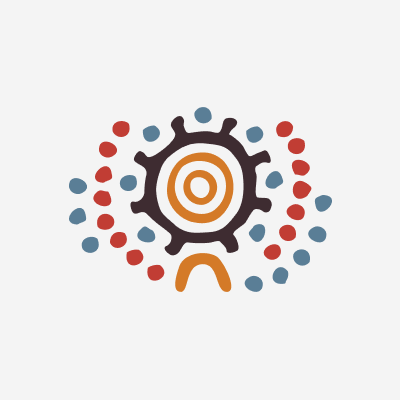 Hitesh Patel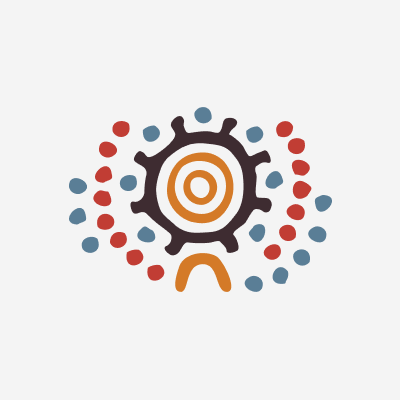 Vipul Janasari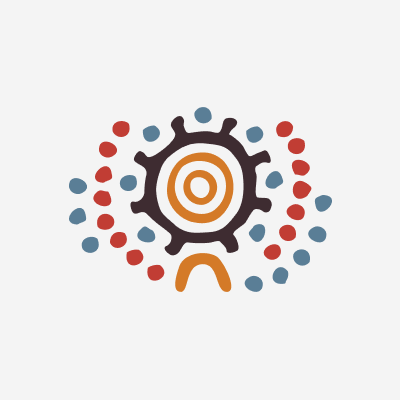 Claire Sutton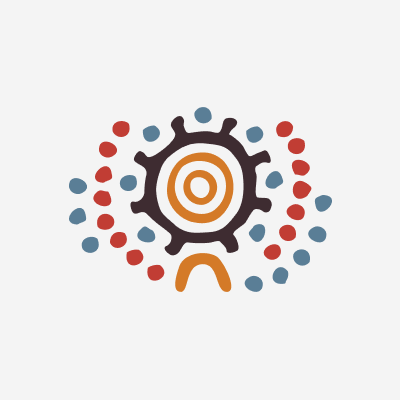 Anonymous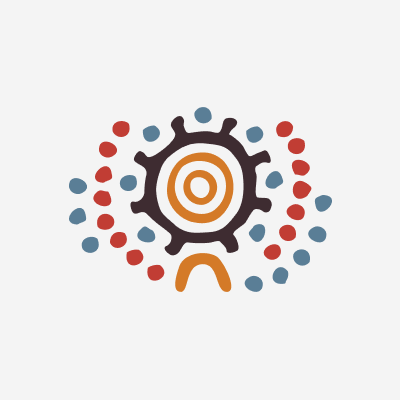 Vishal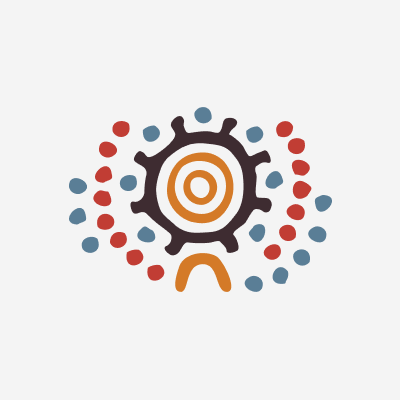 Jigar Patel