We're fundraising for...
The KARI Foundation! The KARI Foundation work with the Aboriginal community to create meaningful points of connection to share Aboriginal culture and achievement. 
We're running the City2Surf to raise funds for their Sport and Healthy Lifestyle programs for Aboriginal young people, to encourage them to focus on the importance of their mental and physical health and wellbeing. 
We're looking forward to sharing our journey and milestones with you in support of the KARI Foundation. To find out more about what they do, visit their website: https://www.kari.org.au/
Thank you to our Sponsors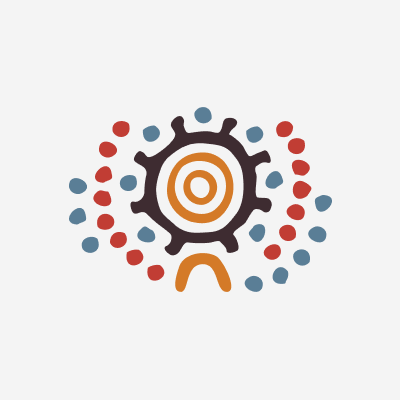 Malu Barrios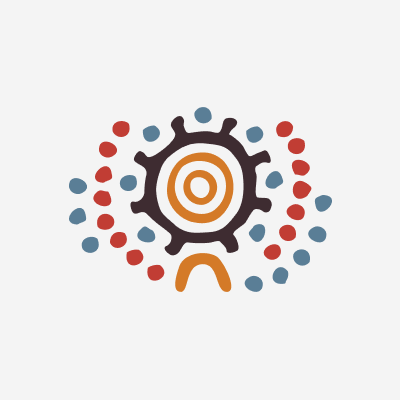 Michael Rose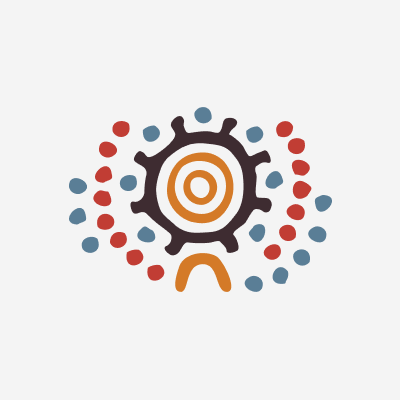 Akash Deep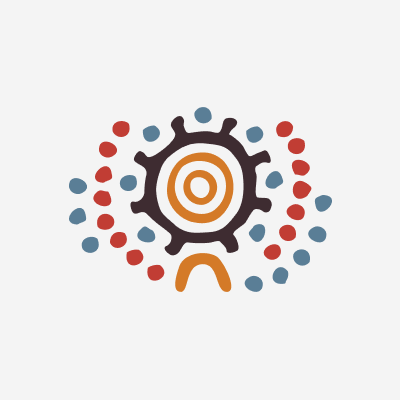 James Runge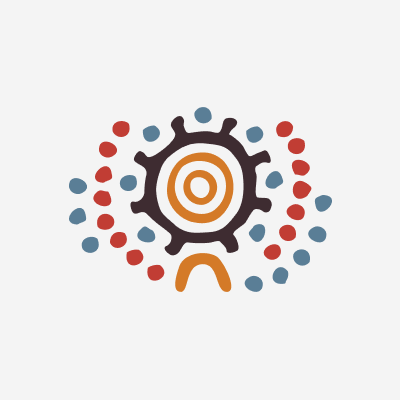 Mathew Haynes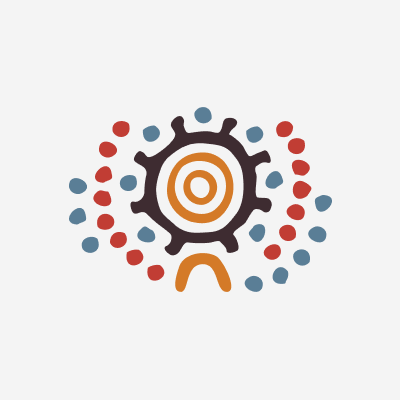 Samuel Bettens
Jennifer Zickar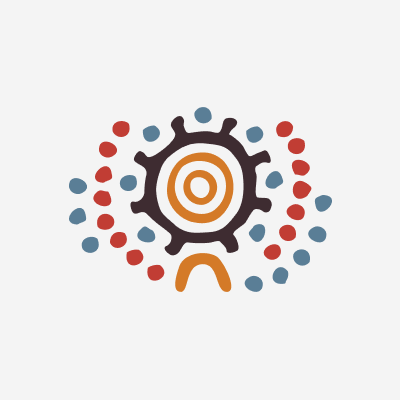 Aunty G.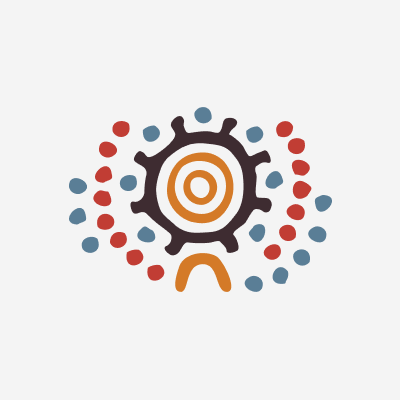 Murray Hurps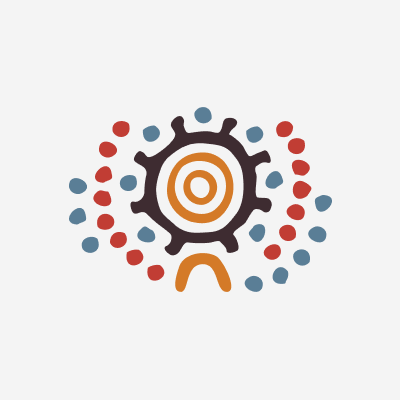 Peter And Marta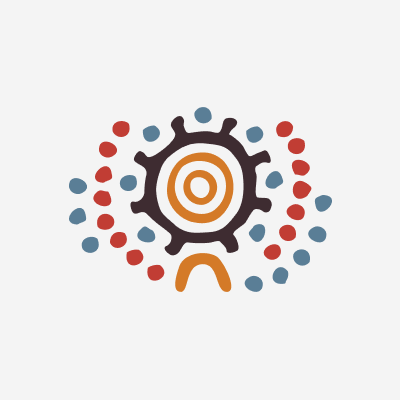 Linda Abdow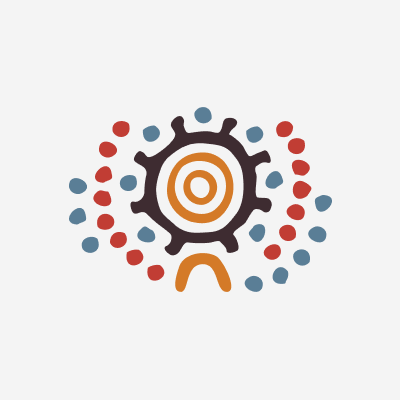 Ej Granleese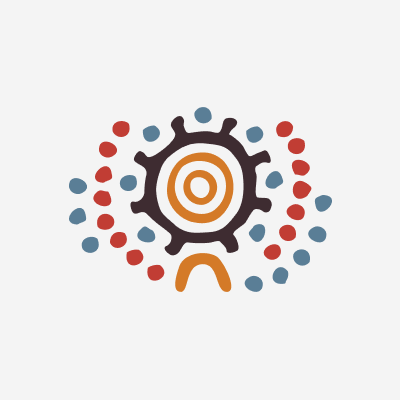 Geoff Donaghy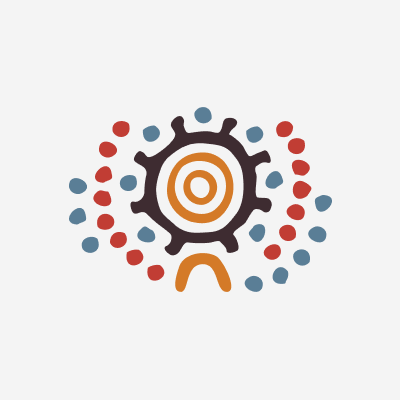 Bossu Consulting
Juan Aranda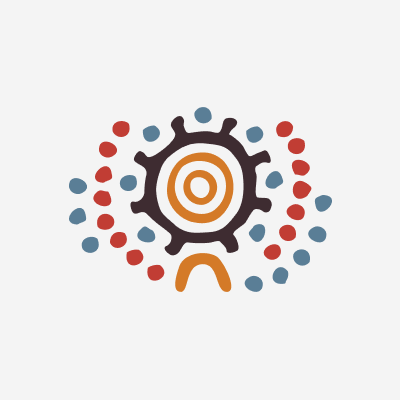 Anonymous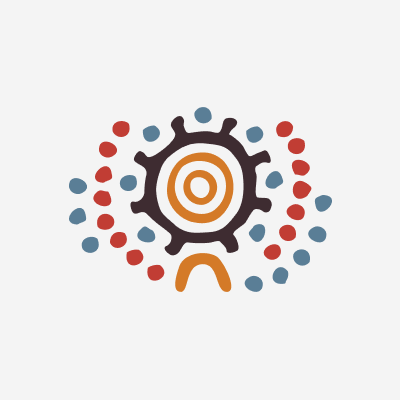 Anonymous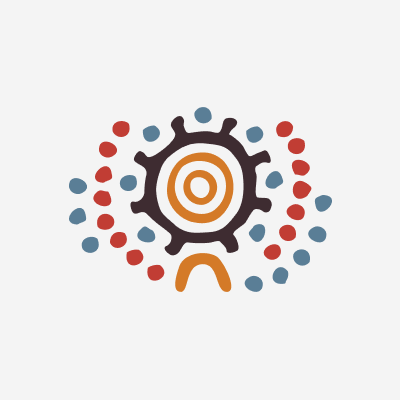 Anonymous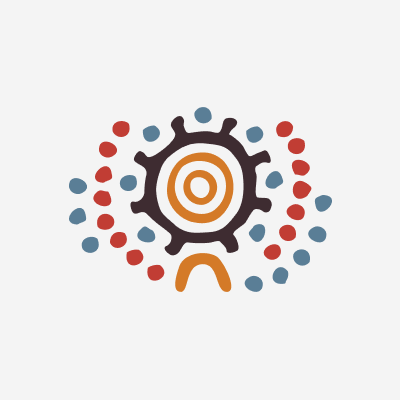 Anonymous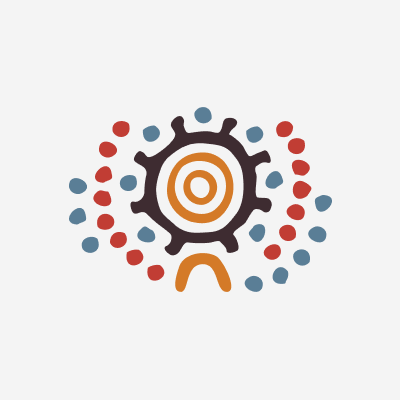 Barbara Di Gregorio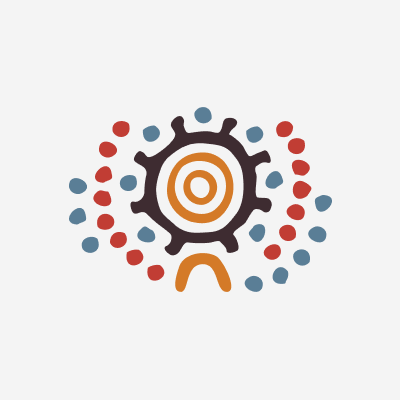 Luke Wadsworth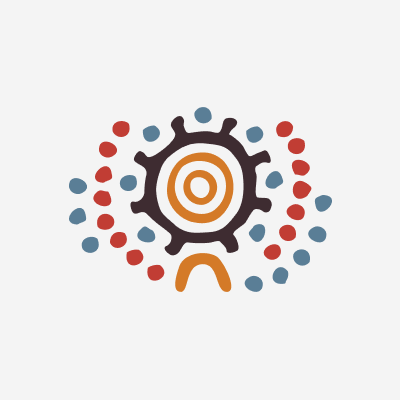 Samantha Glass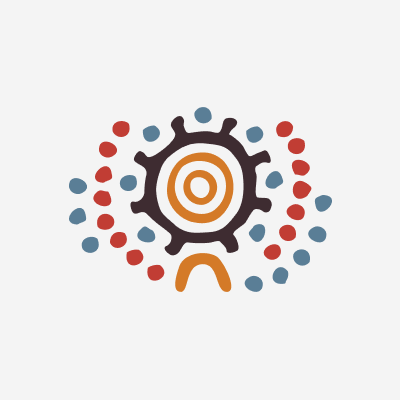 Chris Reid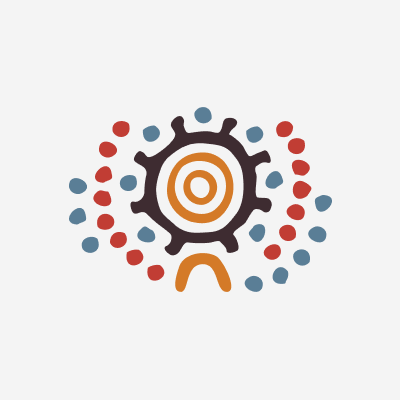 Loudly-chewing Fiance
Fernando Figueroa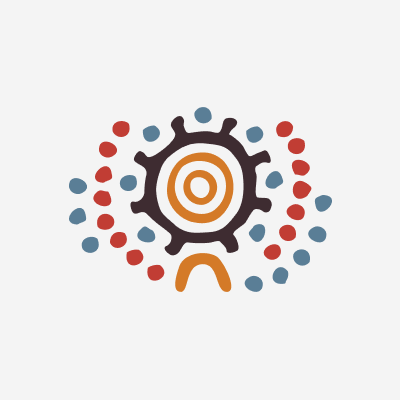 Brian Nash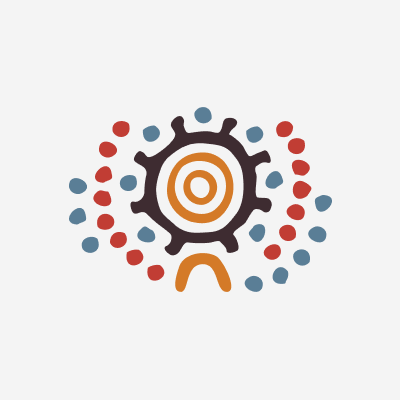 Nayla Pianu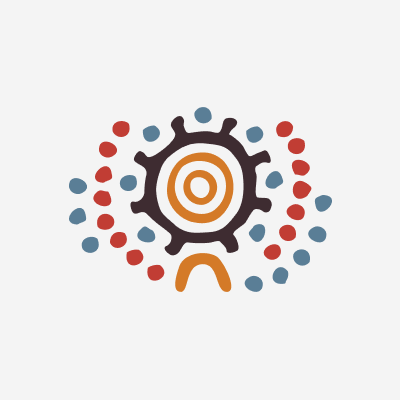 Gail Haynes
William Wilson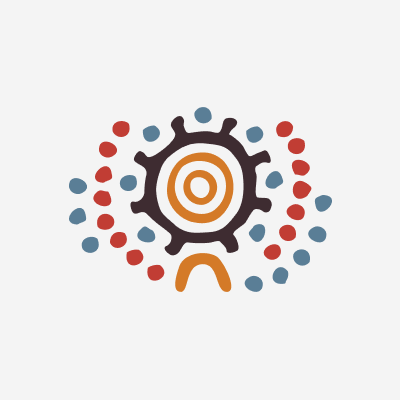 B Rae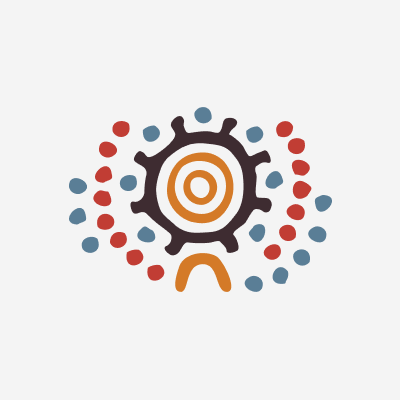 Cathy Garde
Alex Wilson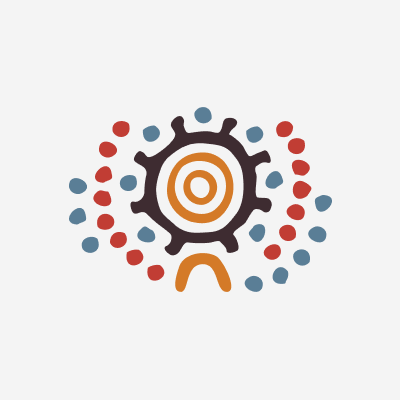 Dani Dawson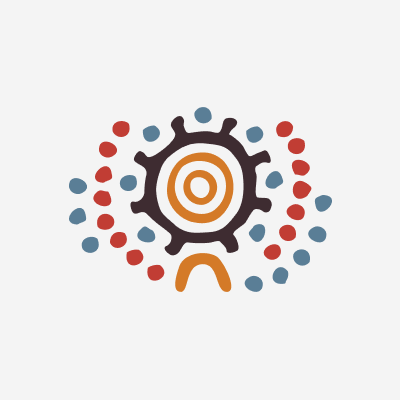 Nett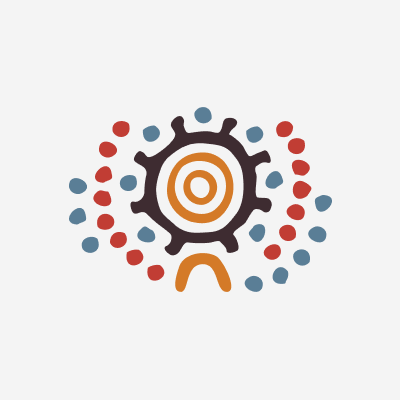 Eric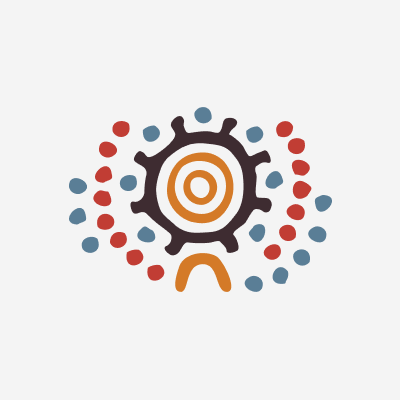 The Tims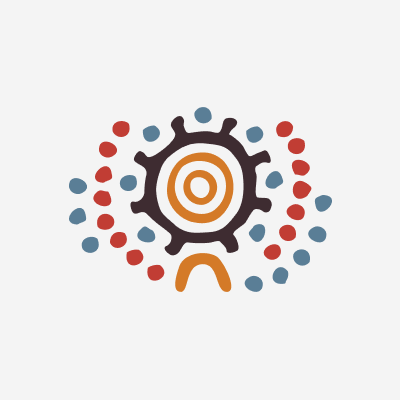 Karina Banno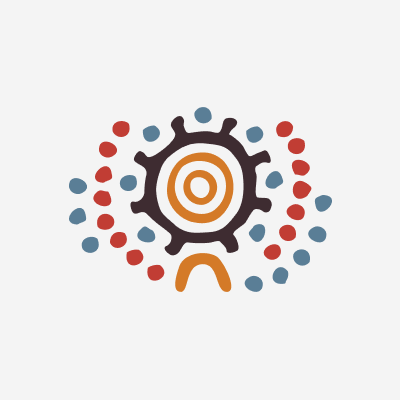 Angela Farr-jones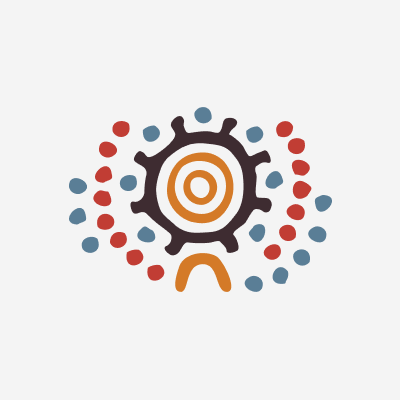 Campbell Wilson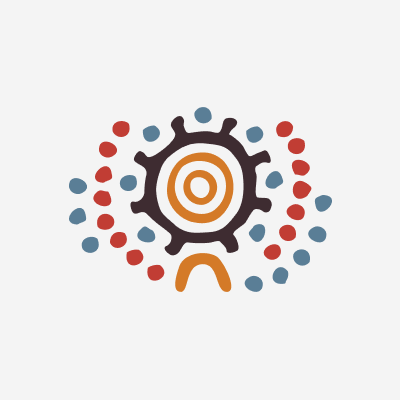 Sharon Foster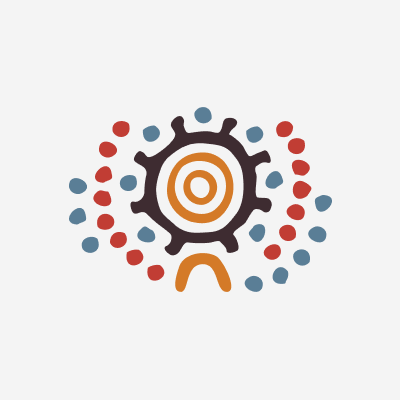 Simon Pepworth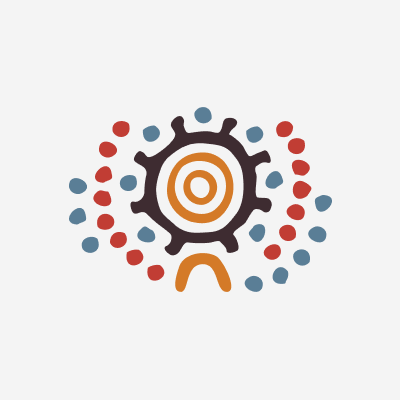 Richard Poeltl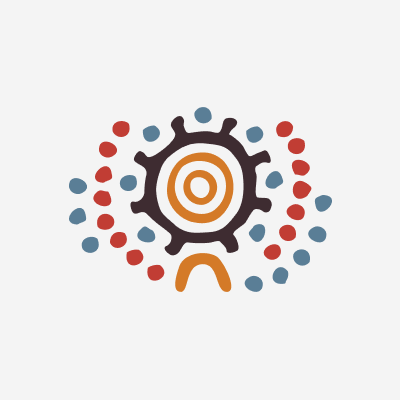 Lucy Woodward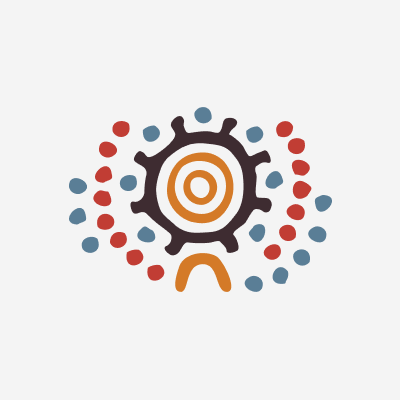 Lynell
Lynell Peck
Lynell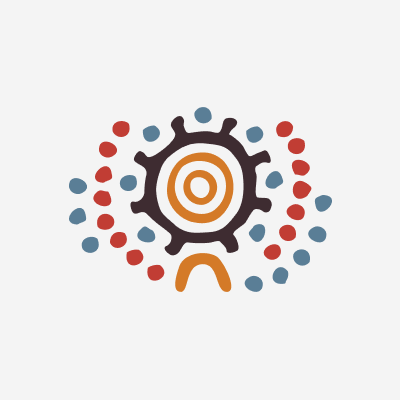 Taylor Mckenzie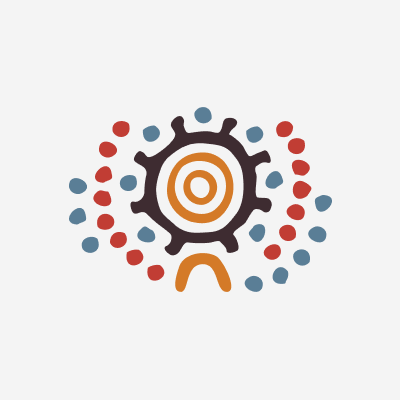 Anonymous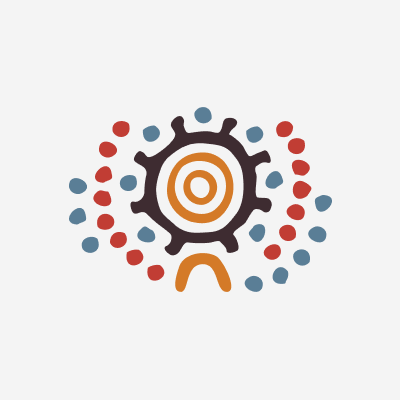 Helen Yates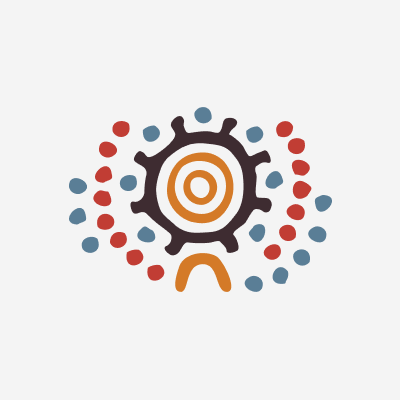 Sonya Goncalves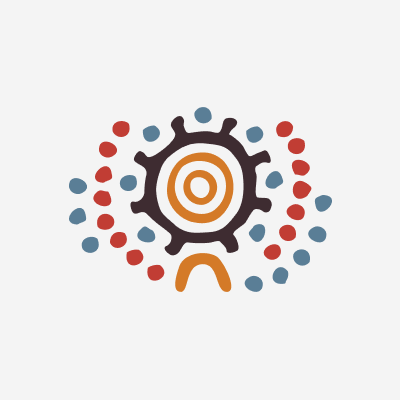 Erin Rugg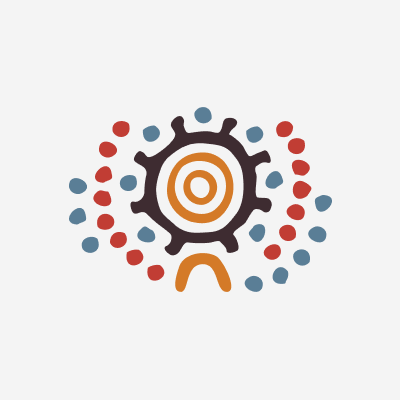 Jake
Loudly-chewing Fiance' Friend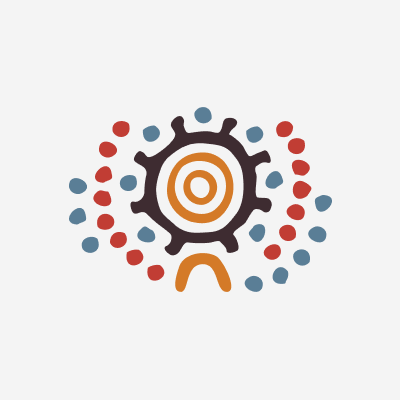 Carmel Foley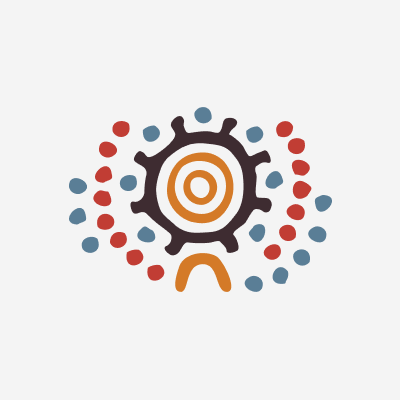 Andrew Chadban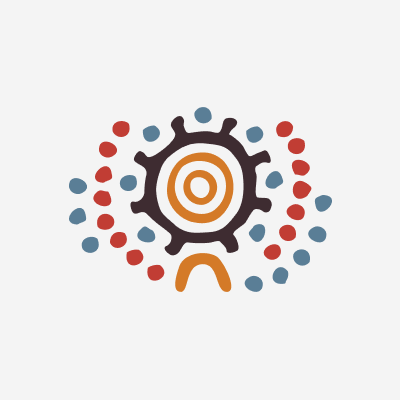 Rohan Tayler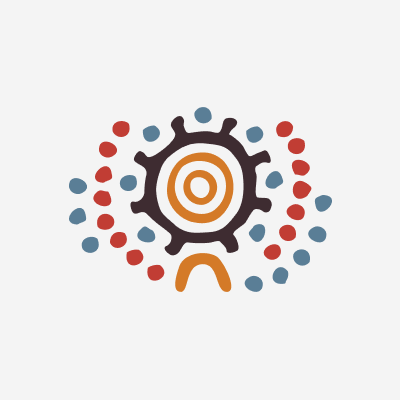 Poul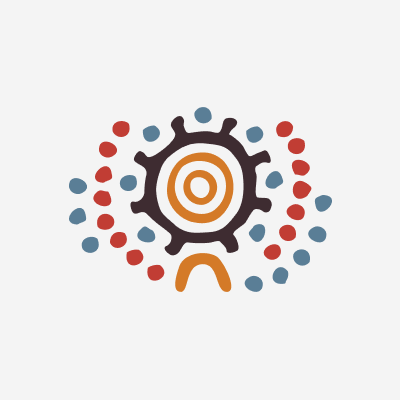 Kristian Nicholls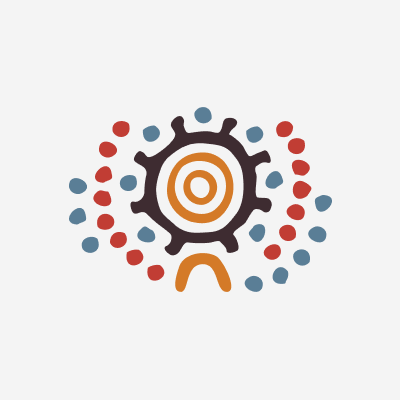 Anonymous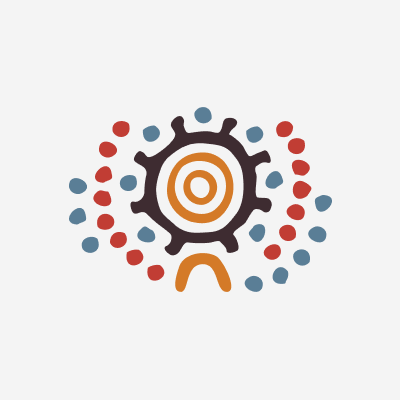 Adam Brady
Rami Schmitz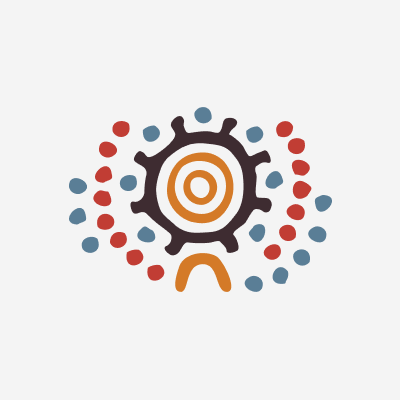 Sandra Rae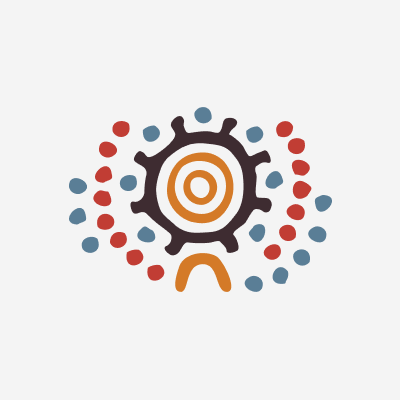 Paul Ellis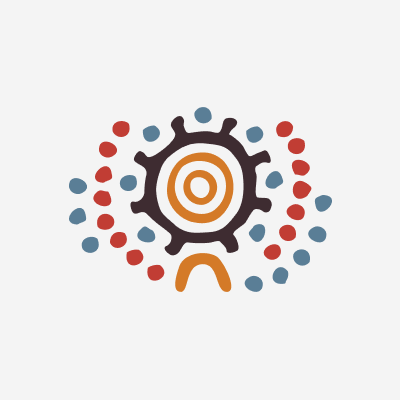 Paul Ellis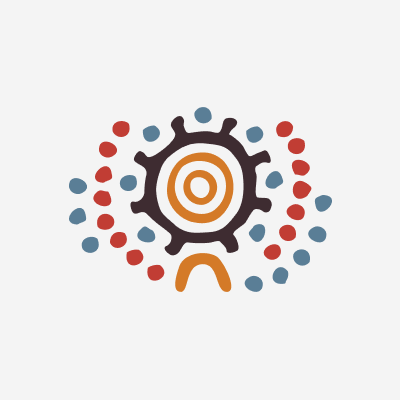 Paul Ellis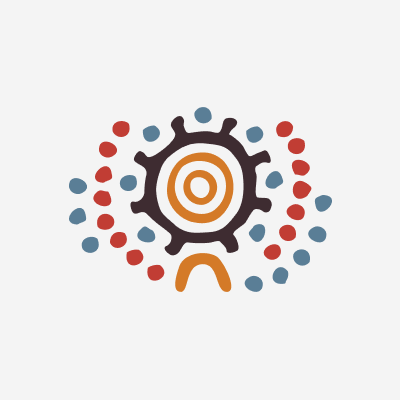 Paul Ellis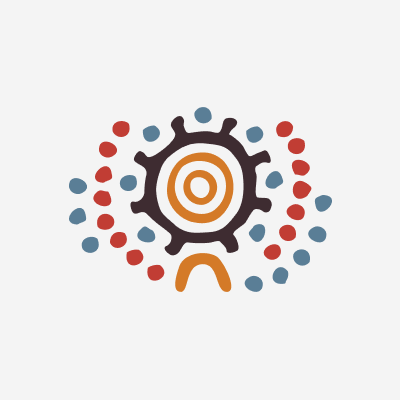 Ronald Byrne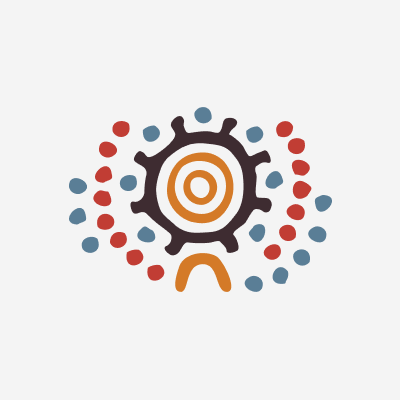 Andrew And Ann Brady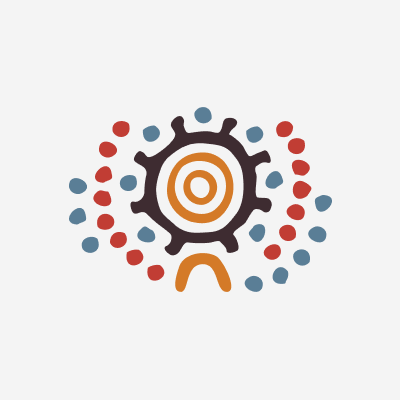 Libby O'leary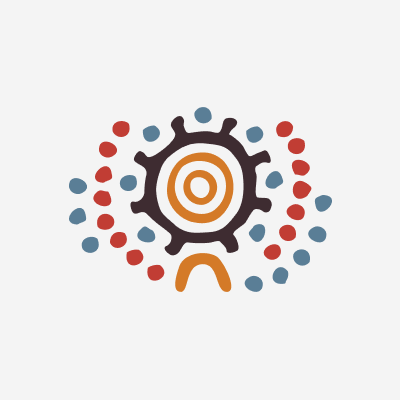 Riri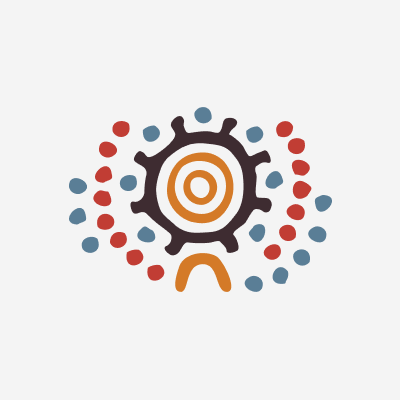 Noamsy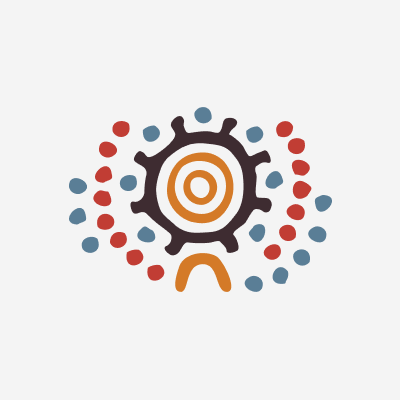 Lorenzo Chiari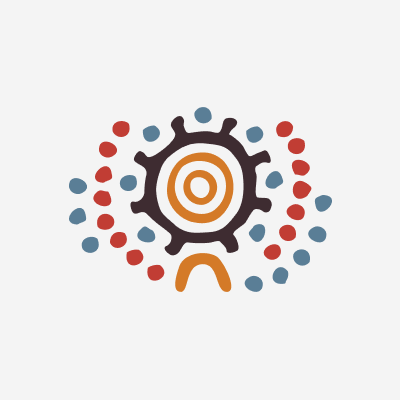 Graeme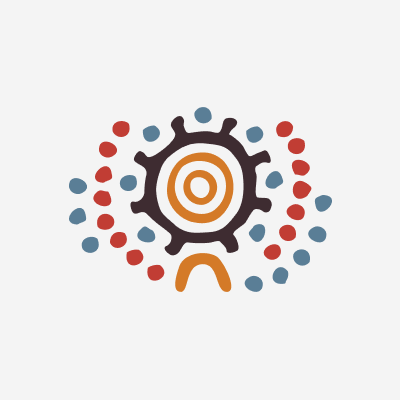 Anonymous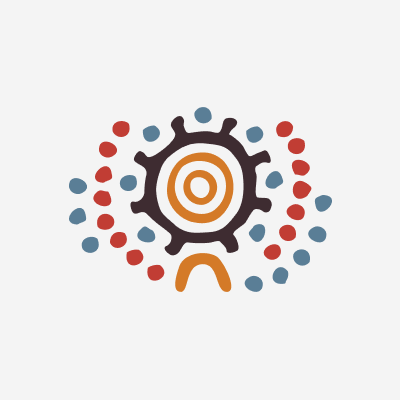 Jake Byrne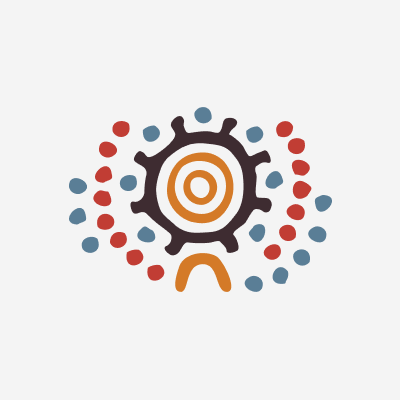 Gemma Carlaw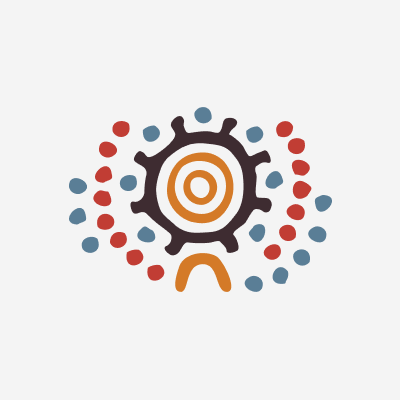 Gabriel Maher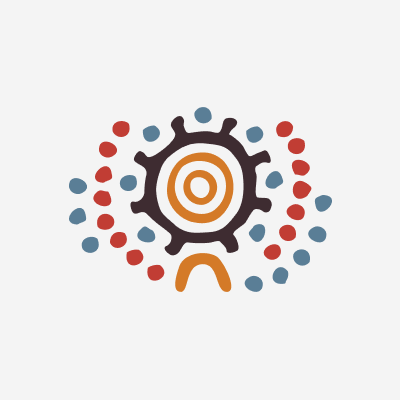 Matteo Chiari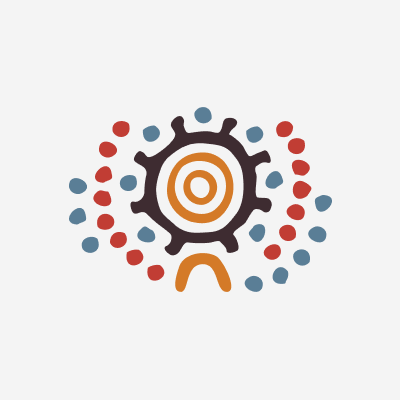 Rebecca Putland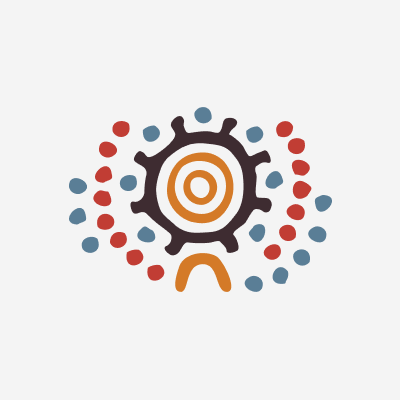 Kenny Snith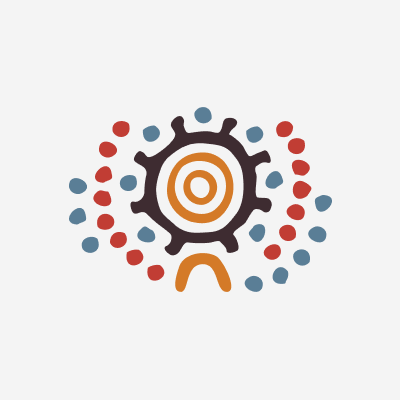 Jack Crozier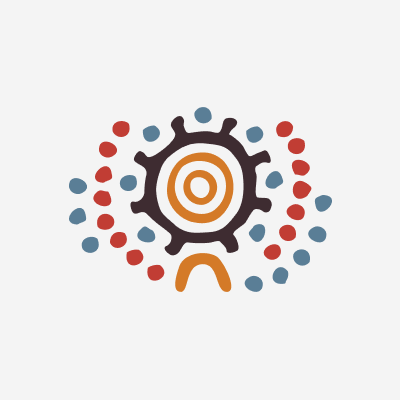 Elaine Torode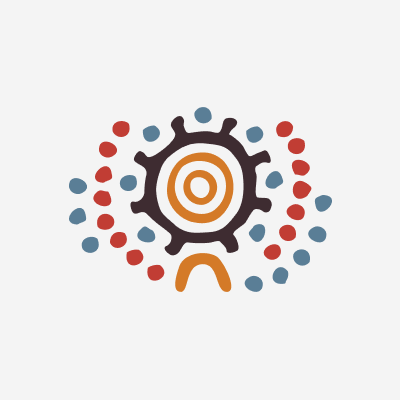 Anonymous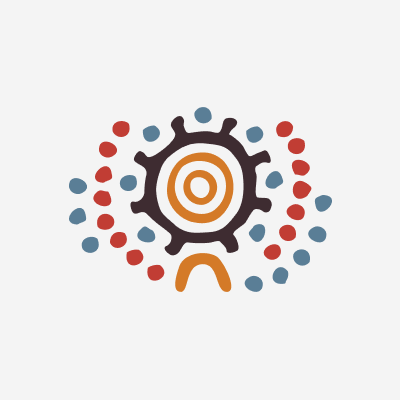 Deb Rogers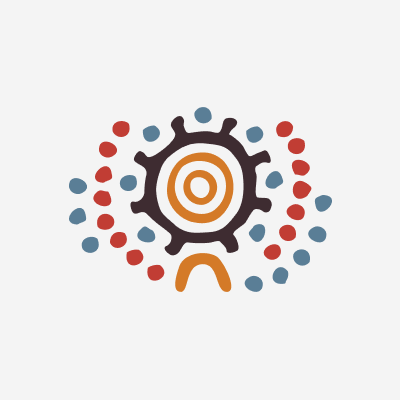 Kate Wareham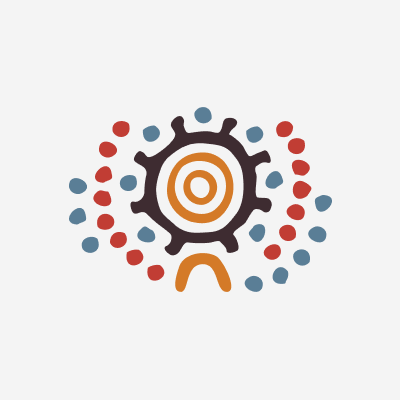 Sandra Rae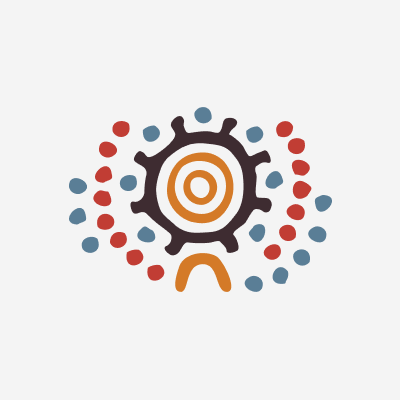 William Wilson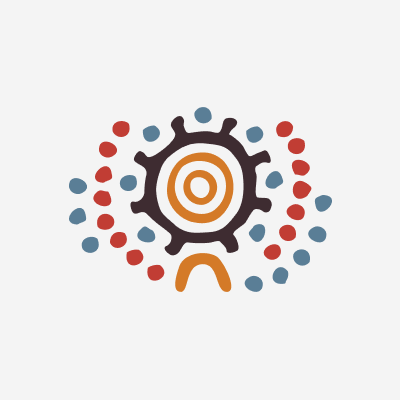 Jo Belaicha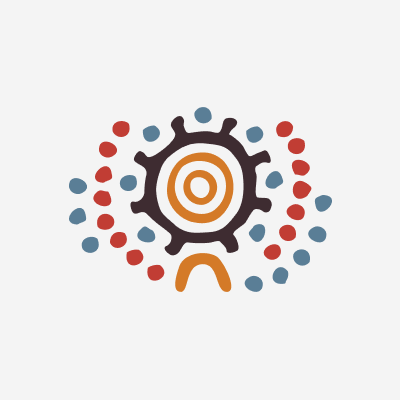 Jess Blackshaw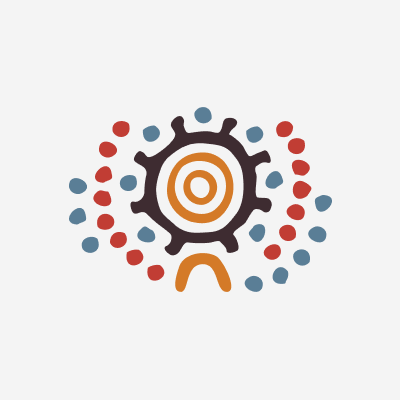 Ailao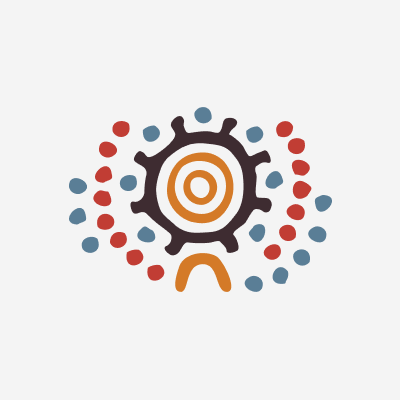 Malu Barrios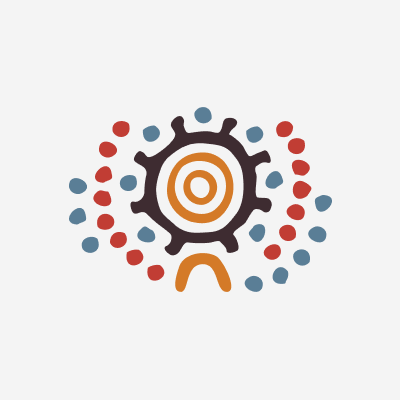 Delwin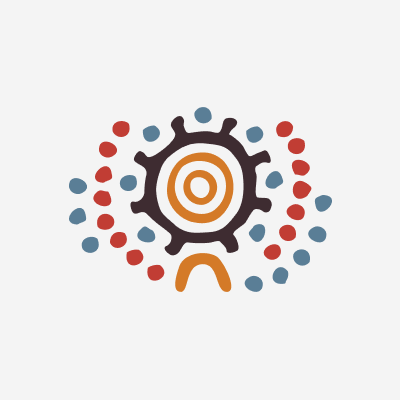 Malu Barrios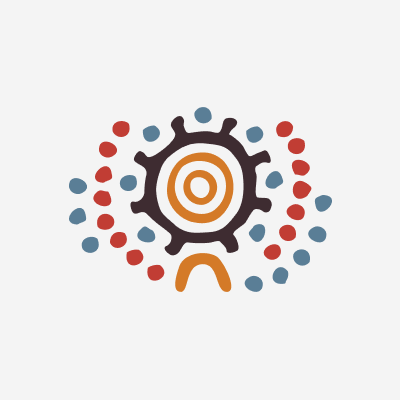 Delwin Kriel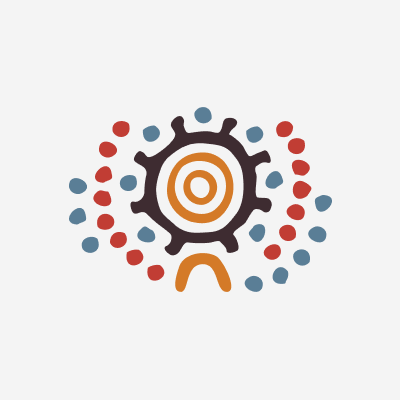 Delwin Kriel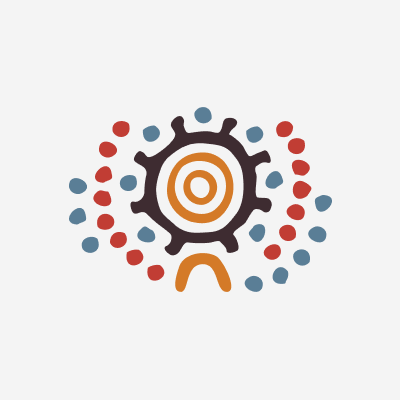 Delwin Kriel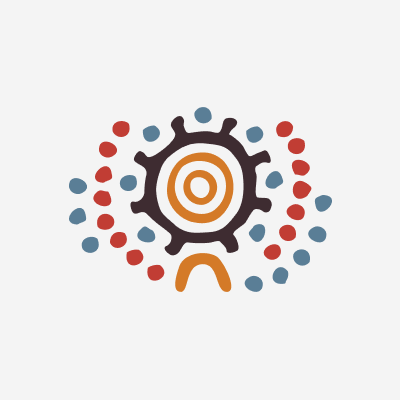 Delwin Kriel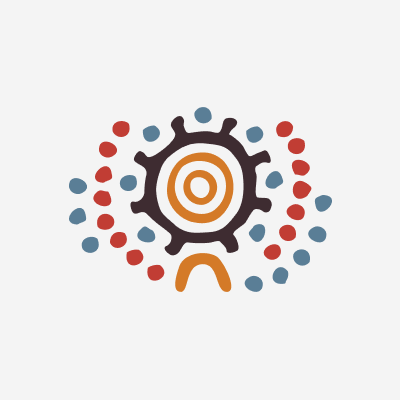 Kathleen Whittaker
Toni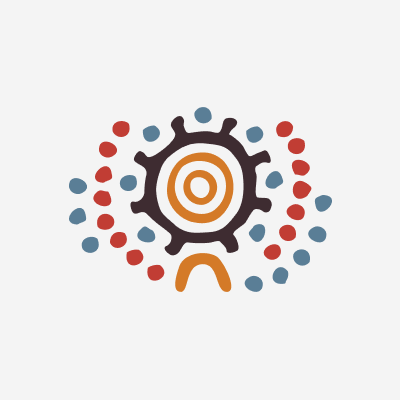 Anonymous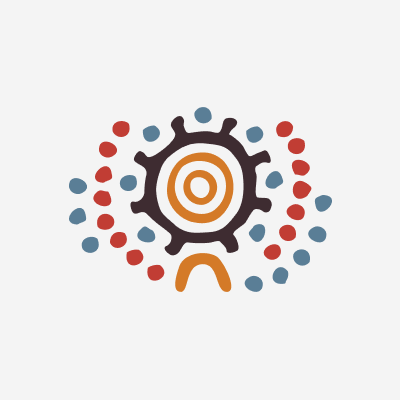 Amanda Georgina Choularton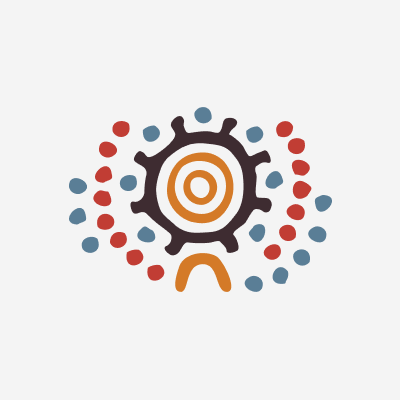 Matteo Chiari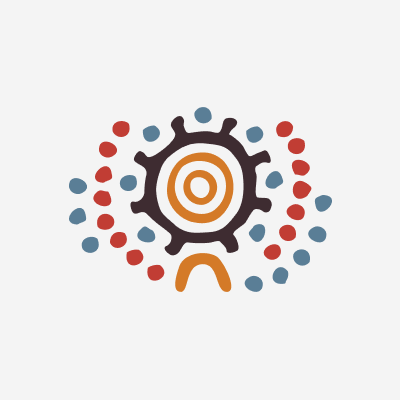 Matteo Chiari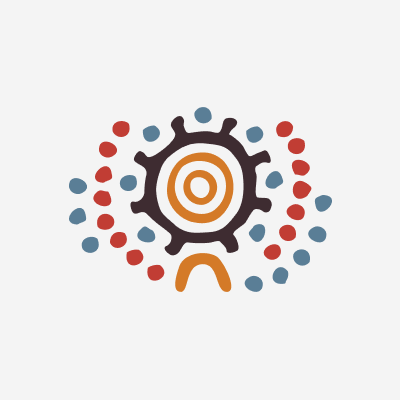 George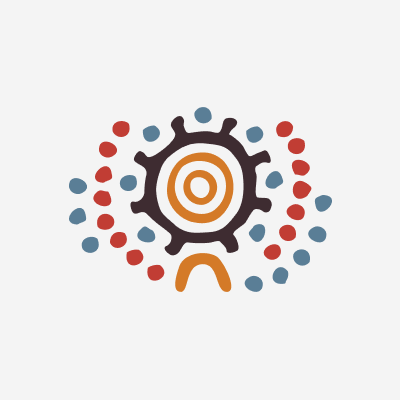 Nadiah Roslan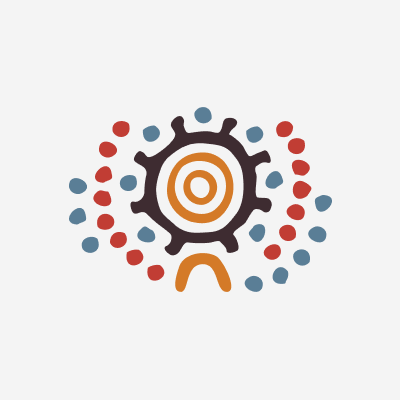 Mayank Gupta
Rita Nassar
Naomi Di Gregorio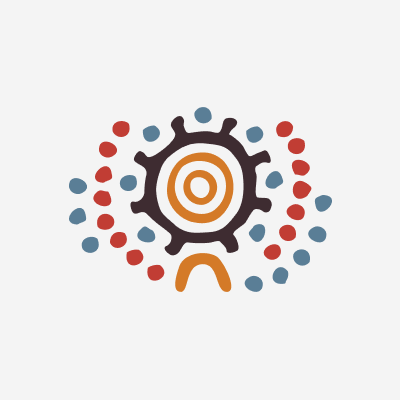 Andres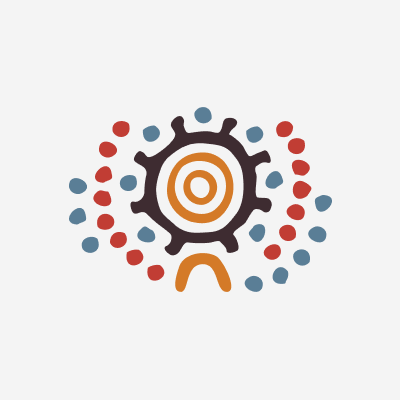 Anonymous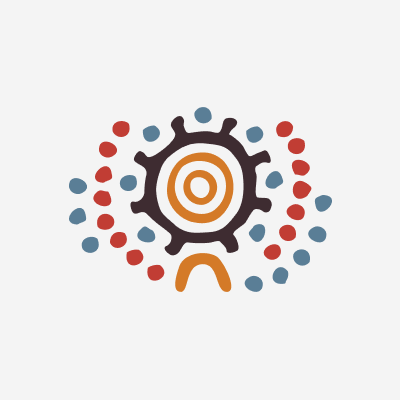 Jack Dunn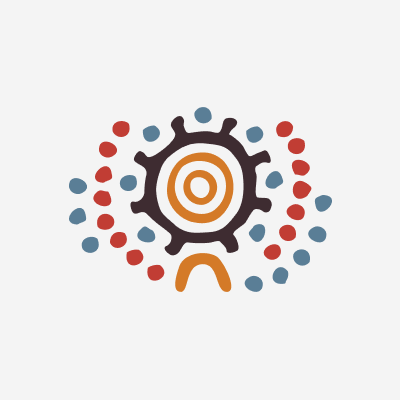 Matthew J Whitaker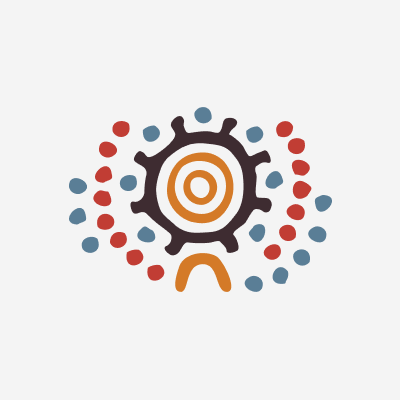 Zoe Smith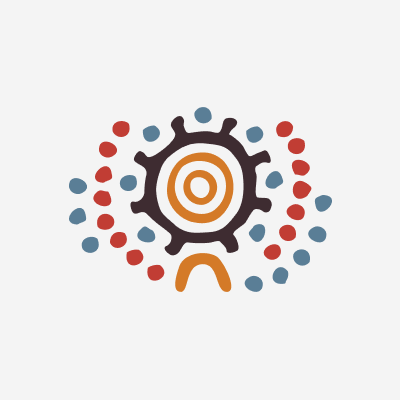 Jake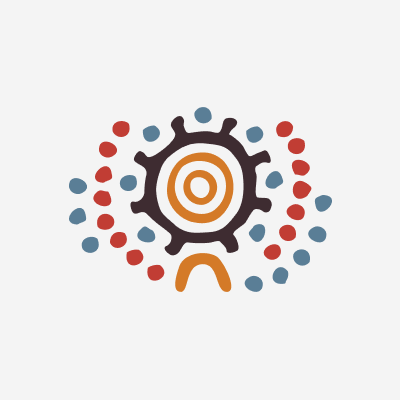 Andrew Hiebl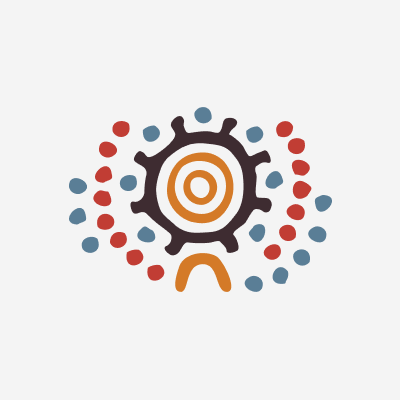 Samson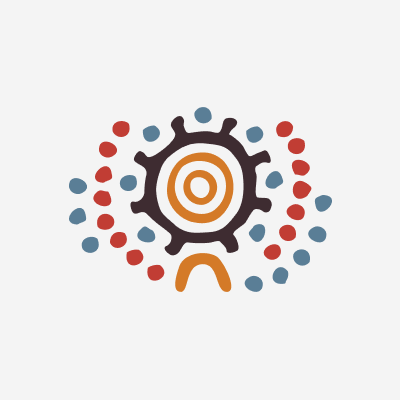 Codie Berg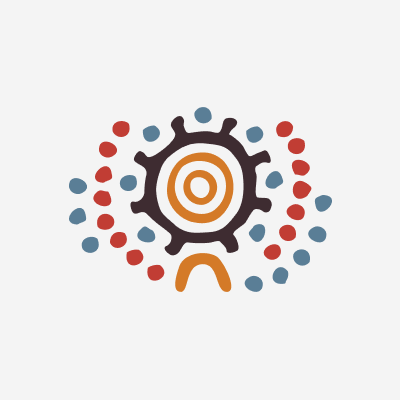 Cindy Melendres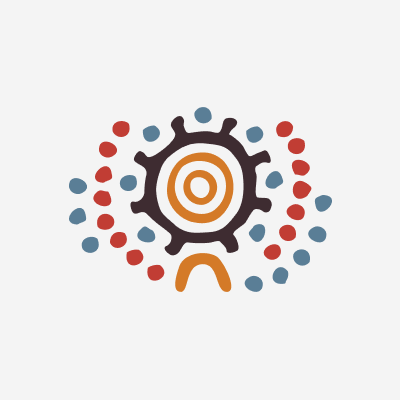 Sherree Demillo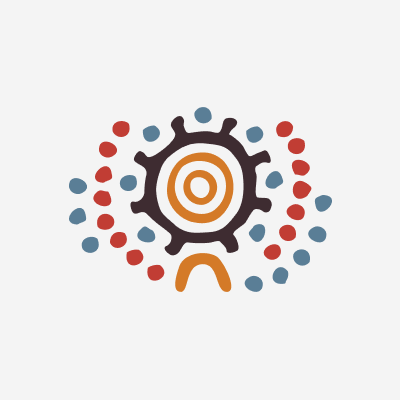 Mirjana V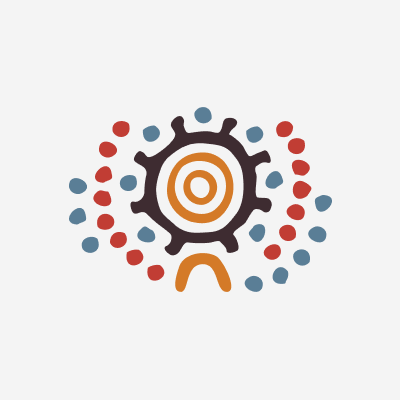 Sarah Viney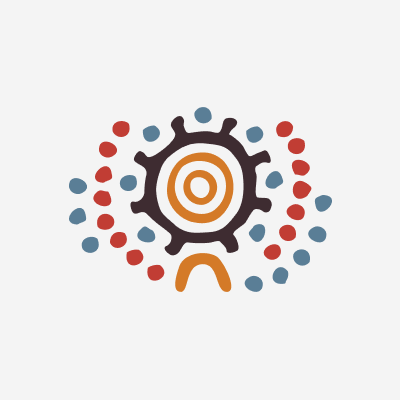 Anonymous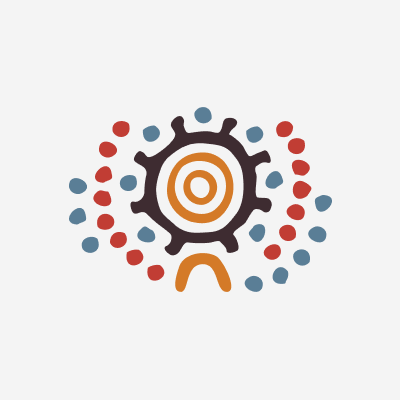 Kim Gilligan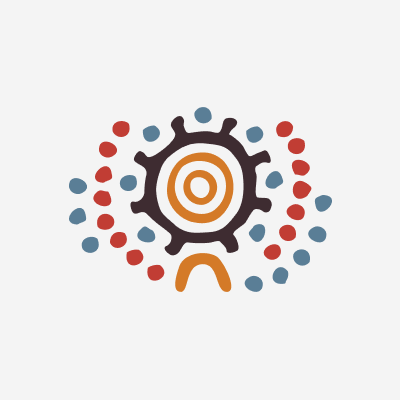 Kim Gilligan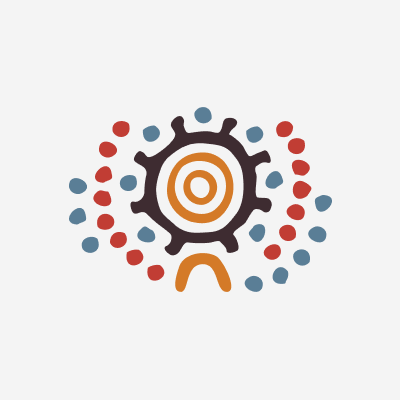 Kim Gilligan